Steering Committee Meeting Dates
LCWC Steering Committee meets on the 1st or 2nd (*) Saturday of the month at 9:30 a.m. at the State Bank of the Lakes (lower level), 50 Commerce Dr., Grayslake. We do not meet in June and July, and Dec is a luncheon meeting.
2022 Scheduled Meetings
January 8, 2022*
February 5, 2022
March 12, 2022*
April 2, 2022
May 7, 2022
August 6, 2022
September 10, 2022*
October 1, 2022
November 5, 2022
December 3, 2022 (time tbd)
Each organization's representative or alternate is expected to attend Steering Committee meetings. (Both may attend.) If neither can attend, they should contact the president or secretary for an excused absence.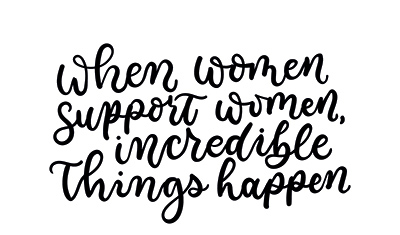 Thank you to all the women
who have led the LCWC
since 1995.