LCWC Upcoming Events
Women's History Month Celebration
"Women Rising: Education, Enlighten, Empower"
March 6, 2021 at 10:00am

FREE Zoom Virtual Event | Registration Required to Receive the Link
Includes Online Auction on our FACEBOOK PAGE to help fund our scholarship program.

Donations appreciated.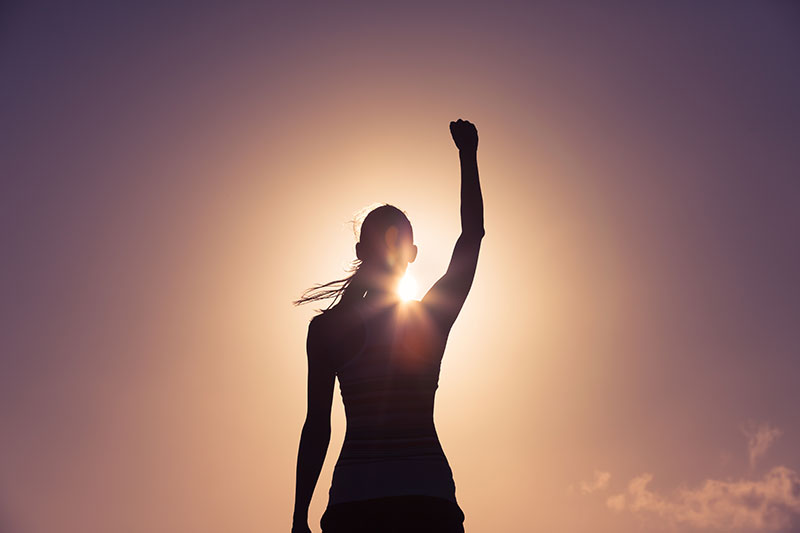 Program: Six women who embody the three aspects of our theme, "Women Rising," will highlight their experiences and views on each: Jade Leasure and Angela Baldwin on Education, Erin O'Neill and Jennifer Evans on Enlightenment, and Jordan Leasure and Sherita Ceasar on Empowerment.
Honorees: This year we recognize outstanding women chosen by participating LCWC organizations who have inspired and motivated women and girls to attain education, enlightenment, and/or empowerment. The honorees will be introduced and their brief biographies presented. More comprehensive biographies will be available on the Coalition's website.
Ghostlight Readers: Students from Round Lake High School will perform an original arrangement of songs of empowerment to celebrate the occasion.
Scholarships: All fundraising of the Lake County Women's Coalition, including this event's auction, goes toward scholarships at the College of Lake County for women who are returning to school to enable them to pursue their chosen careers. This year's three recipients will be introduced and will speak about their aspirations.
The Women's History Month celebration is important to the mission of the Lake County Women's Coalition as 100% of the proceeds continue to fund our scholarships for women, 30+, at College of Lake County. Donations are appreciated. You can DONATE ONLINE or if you prefer to send a check, please mail to Patti Rische, LCWC Treasurer, 1233 E. Oakwood, Fox Lake, IL 60020 .
LEADERSHIP SPONSOR $250:
Cheryl Hudson-Jackson
Mano a Mano Family Resource Center
MAKING AN IMPACT SPONSORS $100:
AAUW Waukegan Area Branch
GFWC - Antioch Junior Womans Club
The Clay Family
Debbie Larker
Dr. Chris Clark
Young Democrats of Lake County
SUPPORTERS $50:
Linda Bartmes
Marilyn Goodman
Kathy Kowalczyk
Grace Robinson
June Maguire
Janice Bodily
IN-KIND CONTRIBUTORS
Jannelle White, JLWMedia312 Multimedia Production